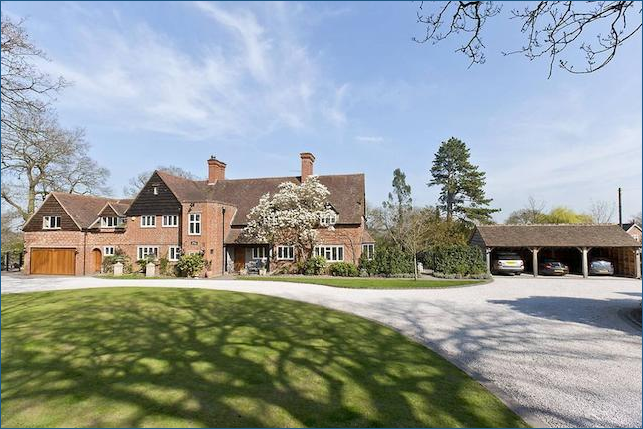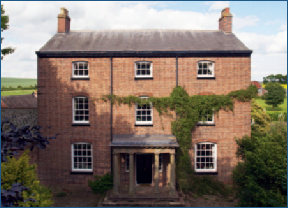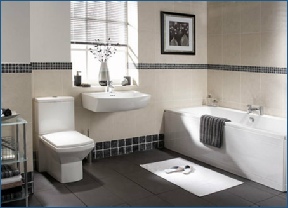 Surefix Plumbing & Electrical Ltd, providing the highest levels of service since 2006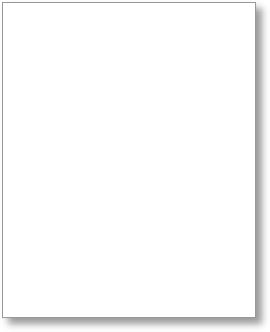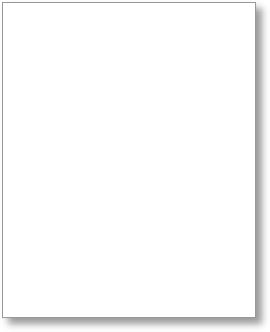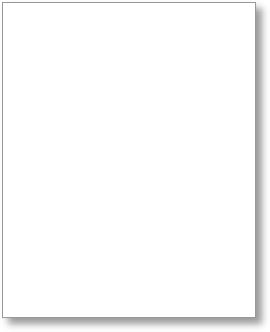 Surefix Plumbing & Electrical Ltd are proud members of Checkatrade.com, a trusted and reliable online directory of tradesmen. All Checkatrade members are fully vetted for their quality of work and their company history details. Customers of Surefix Plumbing & Electrical Ltd have been asked to score the quality of our work amongst other things to give an average score out of ten for the overall service we provided for them. Check out our latest score via the information below.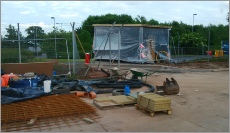 In the Spring of 2014 when the UK parcel and logistics giant Hermes decided to build a brand new security gatehouse at there Tamworth depot they turned to us to undertake the installation of new mains water supply to the gatehouse and new lorry wash. The project involved the installation of staff toilets and wash facilities and drainage work.
New Gate House
water installation and plumbing,

7 Sadler Road
Sutton Coldfield
West Midlands
B75 6JA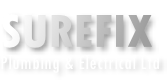 Tel: 0121 329 3302
Mob: 07909 994 013
Email: [email protected]
Home Plumbing Electrical Lettings & Landlords Testimonials Contact Us
Welcome to Surefix Plumbing & Electrical Ltd….
Covering Sutton Coldfield and the surrounding areas our family owned company has been growing on recommendations and repeat work for nearly a decade, through dedication to offer a personal friendly and affordable service we have grow to be one of the busiest and successful contractors in the area.
From simple repairs to new installations we will work with our customers to create simple or bespoke bathrooms new En-suites & Shower areas.
As well as our larger projects we carry out general plumbing and electrical repair and upgrade work.
A large part of our business has been built through our services to property letting's agents and landlords, We are proud of our continuing relationships with local leading letting's agents and with property investors from around the UK and abroad who have property investments locally and have entrusted our company to be there when called for.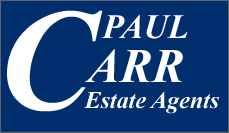 Surefix Plumbing & Electrical Ltd are instructed and trusted to complete all plumbing on Paul Carr Estate Agents full portfolio of rental homes.
With a 16 office network, Paul Carr Estate Agents are without a doubt the biggest Estate & Lettings Agents in the Midlands.
www.paulcarrestateagents.co.uk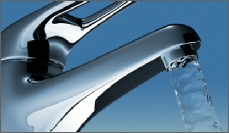 Surefix installs and creates new bathrooms and ensuites (from basic refits to luxury bathrooms)
We are regarded as a trusted contractor in the property lettings market locally.
As well as our lettings we deal daily with homeowners across the area with repair and improvement enquires.
Surefix Plumbing & Electrical Ltd ~ Surefix Property ~ Surefix Plumbing ~ Surefix Electrical
Surefix Plumbing & Electrical Ltd ~ Surefix Property ~ Surefix Plumbing ~ Surefix Electrical